Services.
Our main profile is providing letterpress printing, a form of relief printing, using the highest quality paper and ink, leading to a rich, elegant and distinctive appearance, but our services include methods such as foil stampling, embossing, screen printing or laser printing– and many more! Contact us and we can work out the best possible solution for your project to provide the best possible result.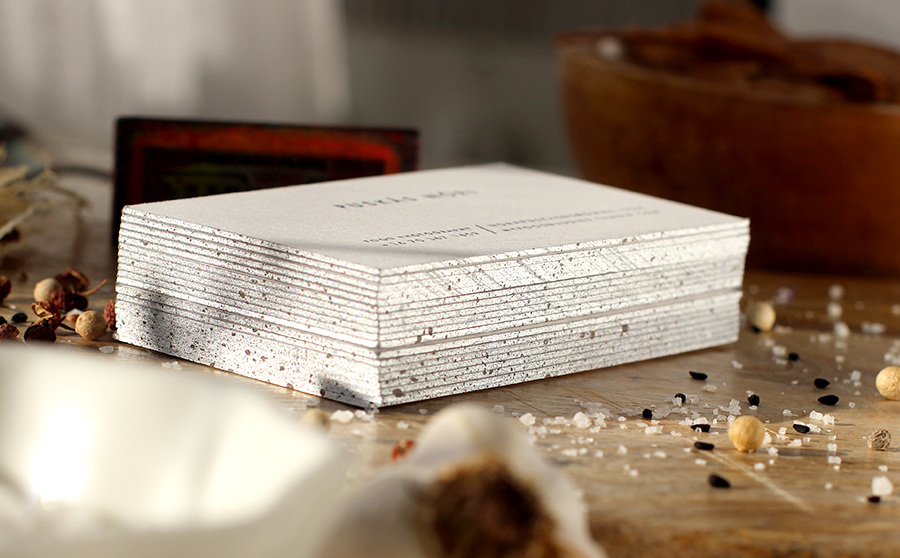 Print solutions
To provide the best possible results and ensure that our clients love our products as much as we do, we offer consultation on all stages of the design process.
Our services range from branding, design, print and paper consultation, idea management and print project management
Express Absoloot creativity by collections made by European designers, illustrators and artists.
Lets check our online shop!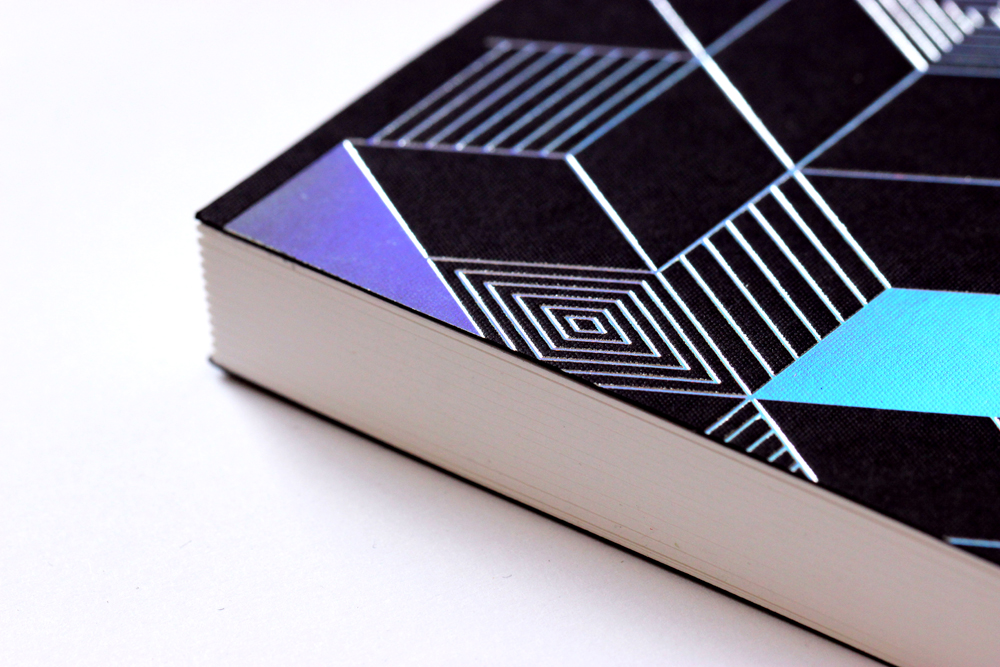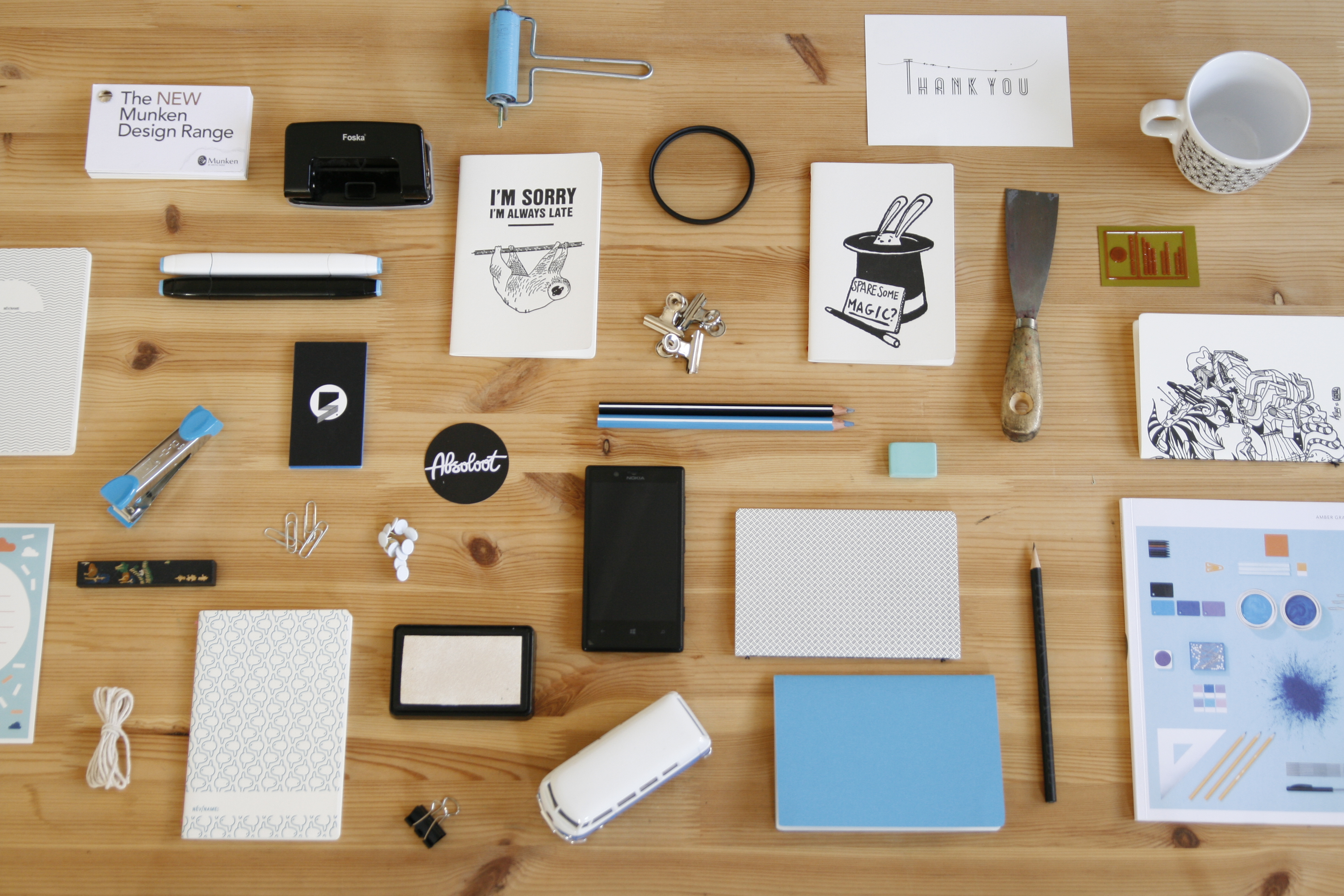 Print hub & meetups, events
We organize meetups and workshops for professionals in the field of design and graphics, aiming to help you get close to your brand and print again. The events are held every two months and past occasions covered topics such as design business, calligraphy and character design.